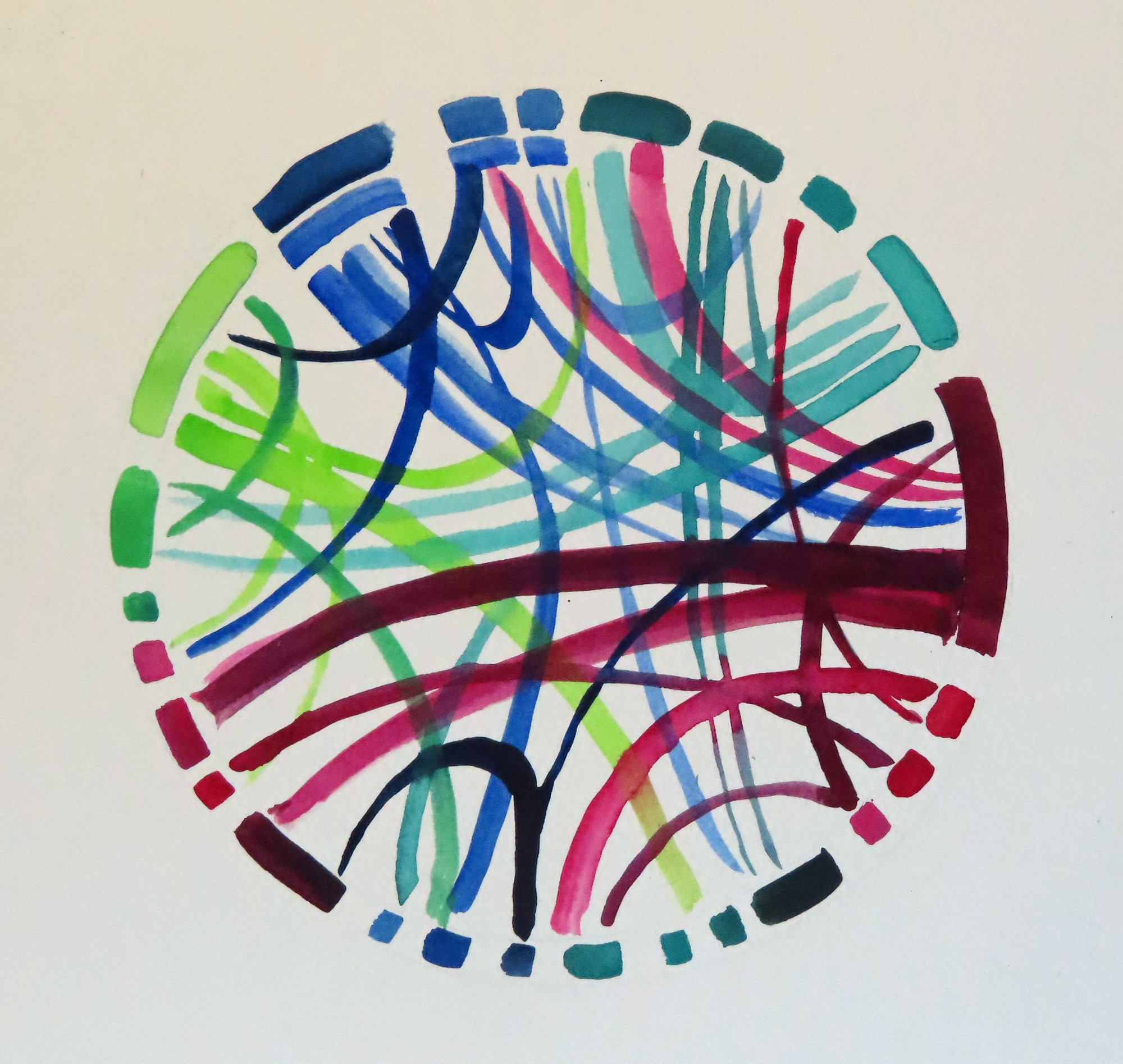 New Multiomics Technologies
We're always adding new services and technologies - stay up to date when you submit your information below. We look forward to working with you!
Coming Soon
Honeycomb Biotechnologies HIVE
For the multi-omic analysis of single-cell samples, the HIVE scRNAseq solution includes a portable, handheld, one-time-use device for gentle sample capture, robust storage, and easy processing.
Collect samples, including fragile cells, with no special equipment necessary. mRNA technology stores samples in a stable environment that can be frozen for easy shipping to Psomagen for sequencing.
Honeycomb's BeeNext software makes for easy analysis and a better understanding of your samples. Single-cell just got that much better.
Stay in the Know — Get New Tech Updates to Your Inbox